What's next for
Apollo Client 🚀
@peggyrayzis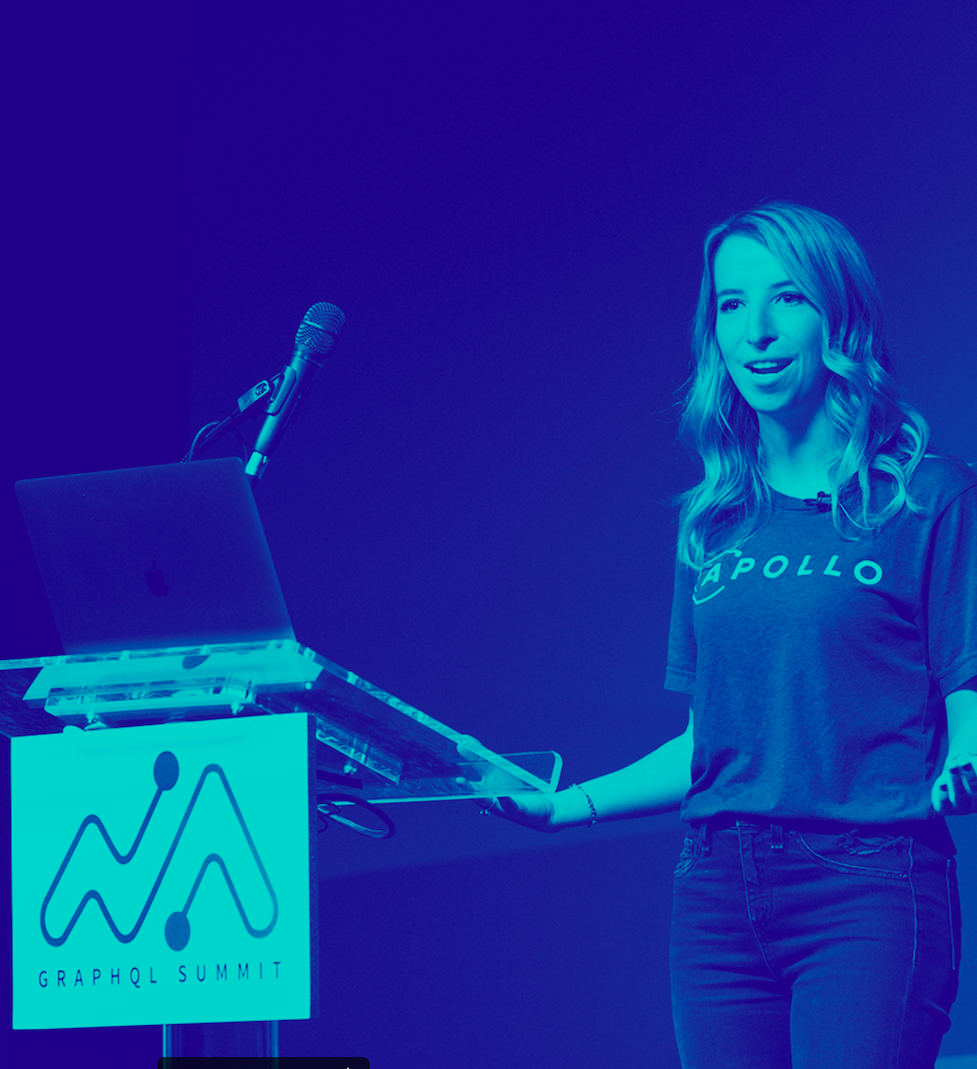 Hi, I'm Peggy! 👋
Engineering Manager
@peggyrayzis

Our mission: Help developers succeed
building apps with GraphQL 🚀
Apollo has grown over 400%
in the past year.
State management is hard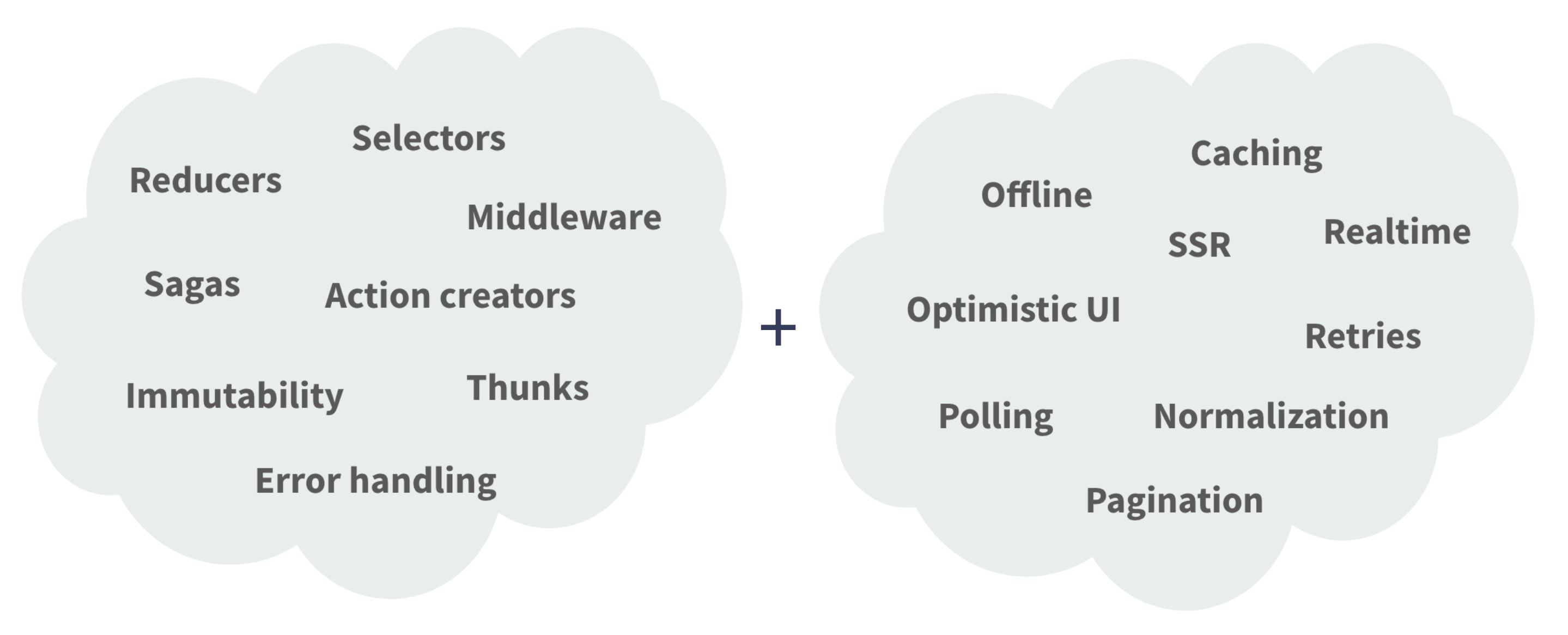 Apollo removes complexity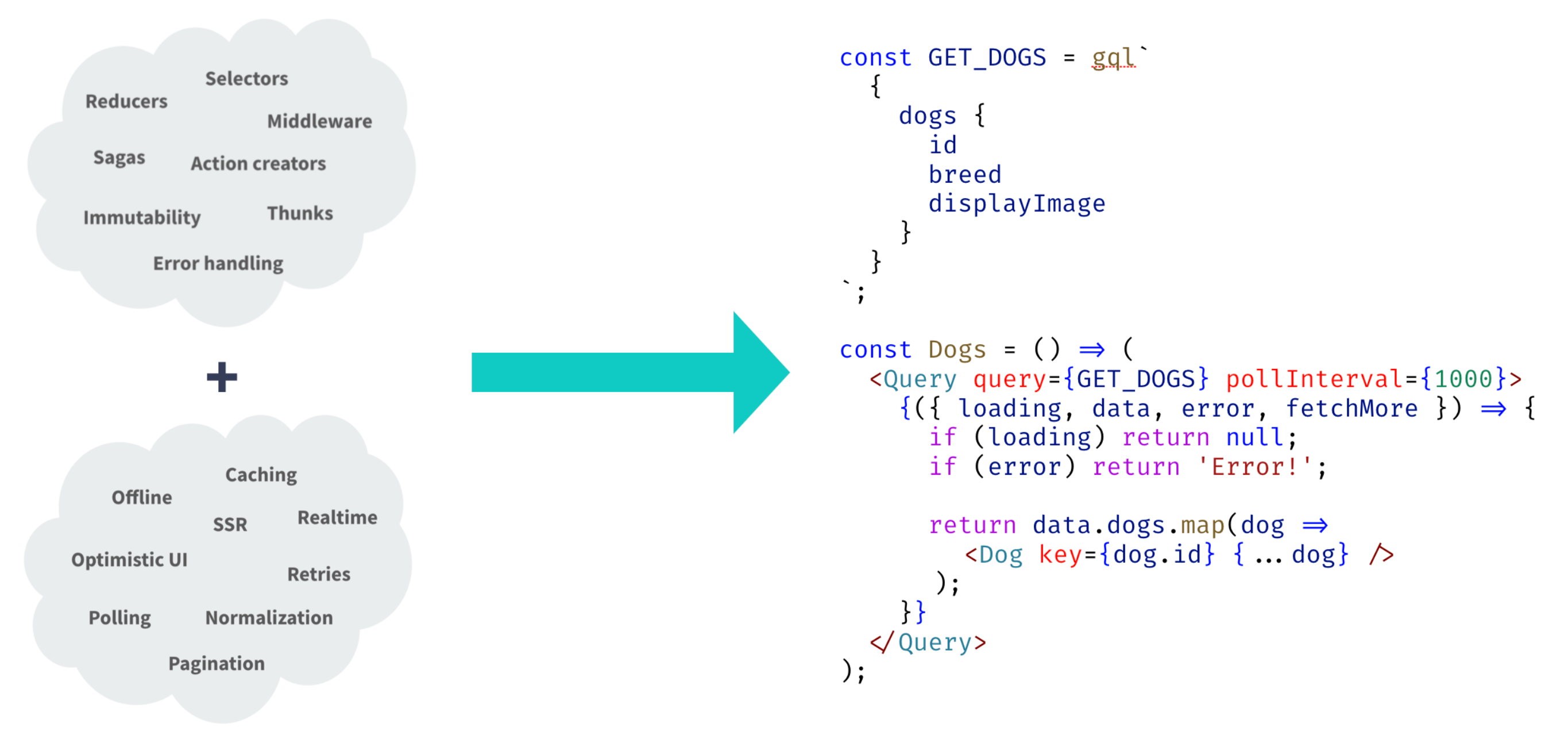 30% of Apollo Client
users are also using
Apollo Link State.
It started off as an idea: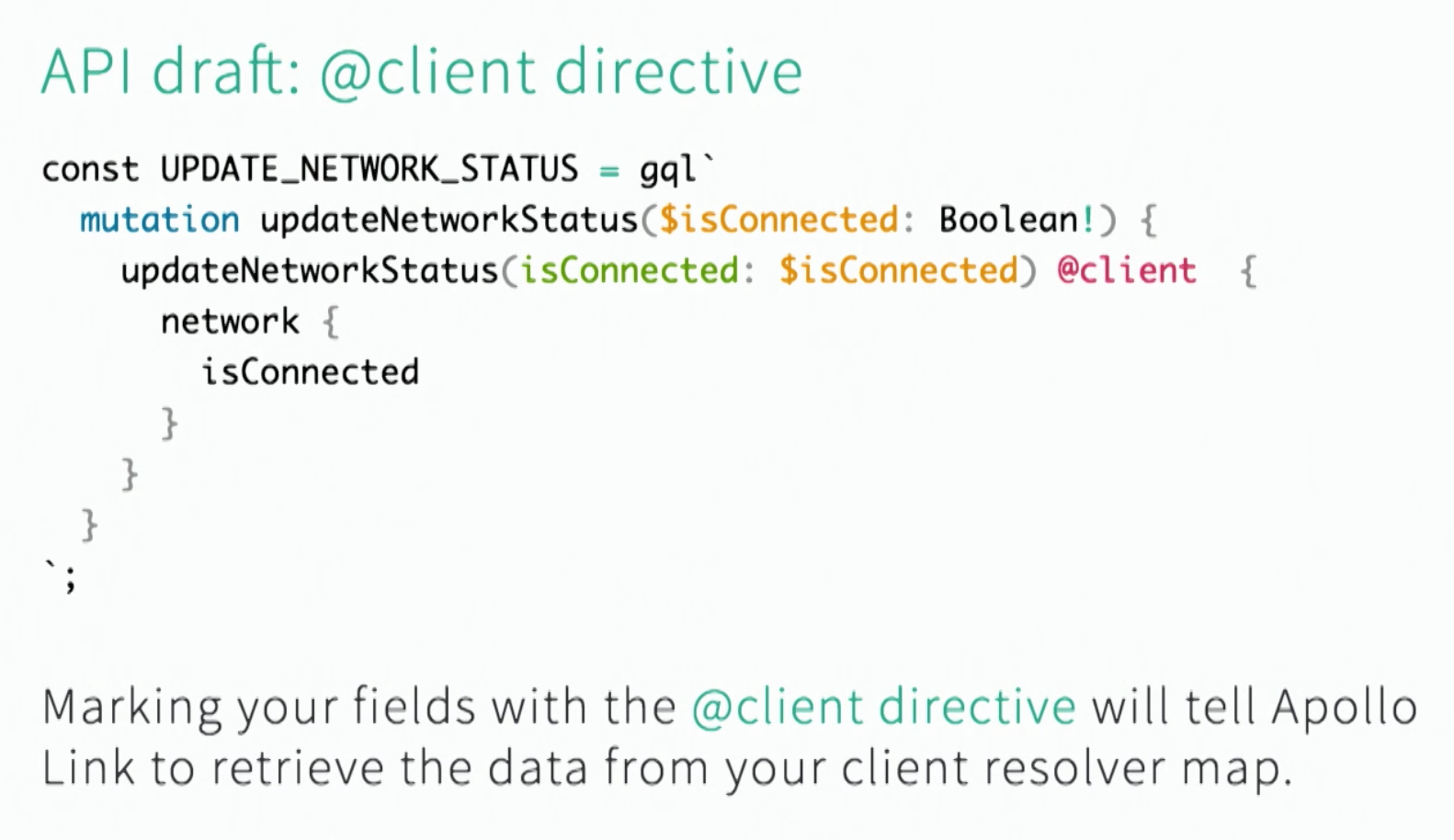 Today, these companies are managing their local state with Apollo: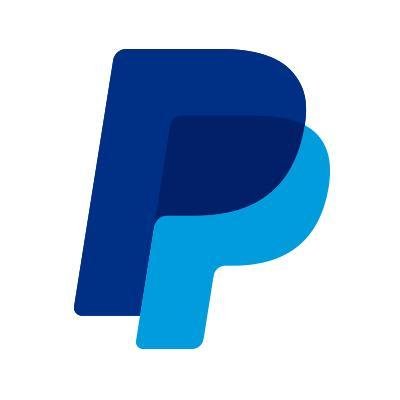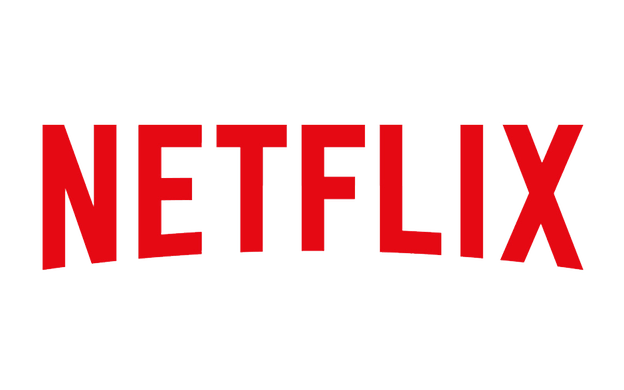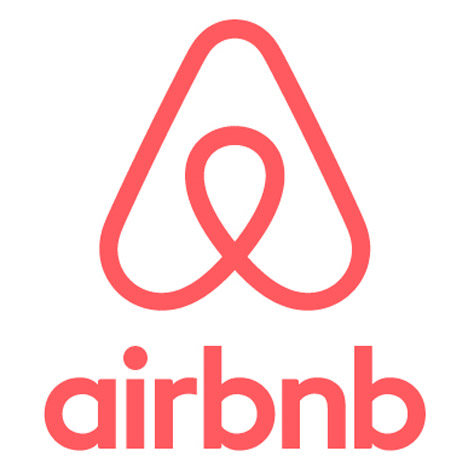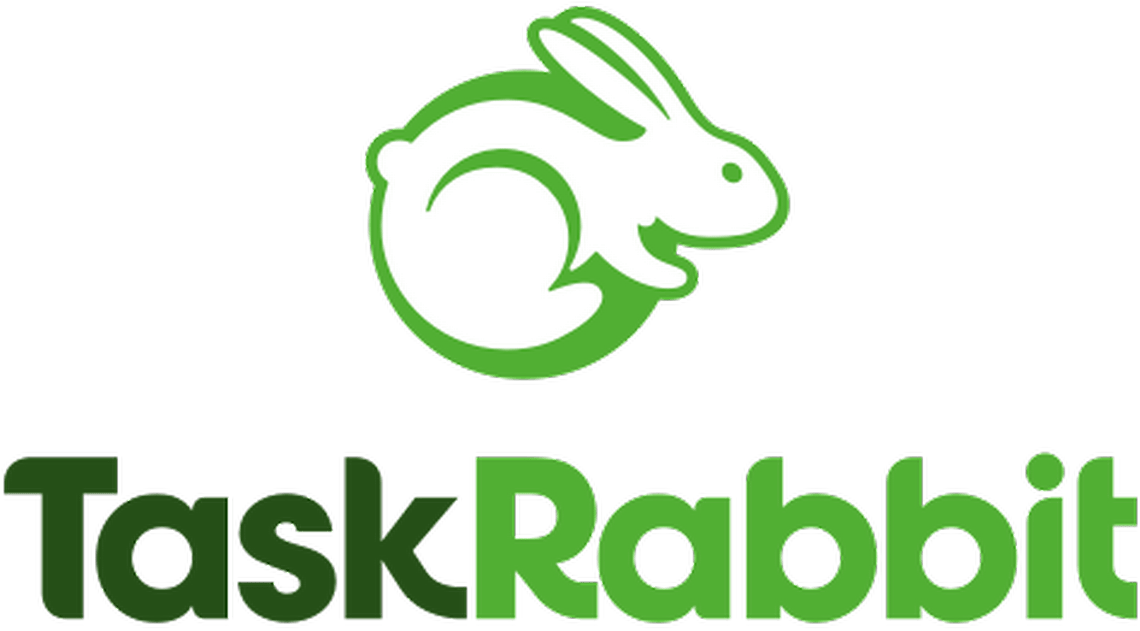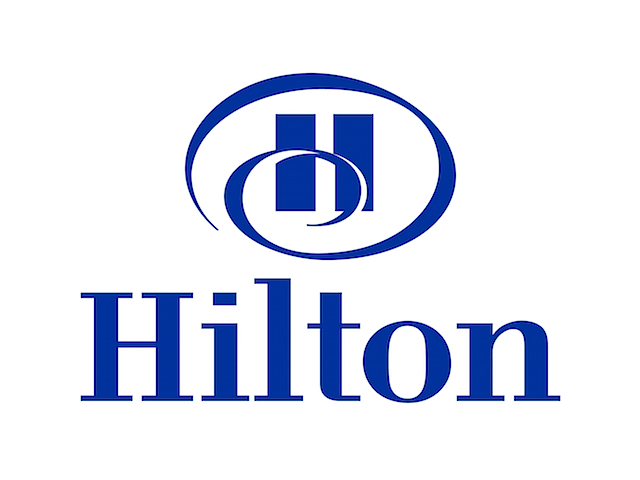 One source of truth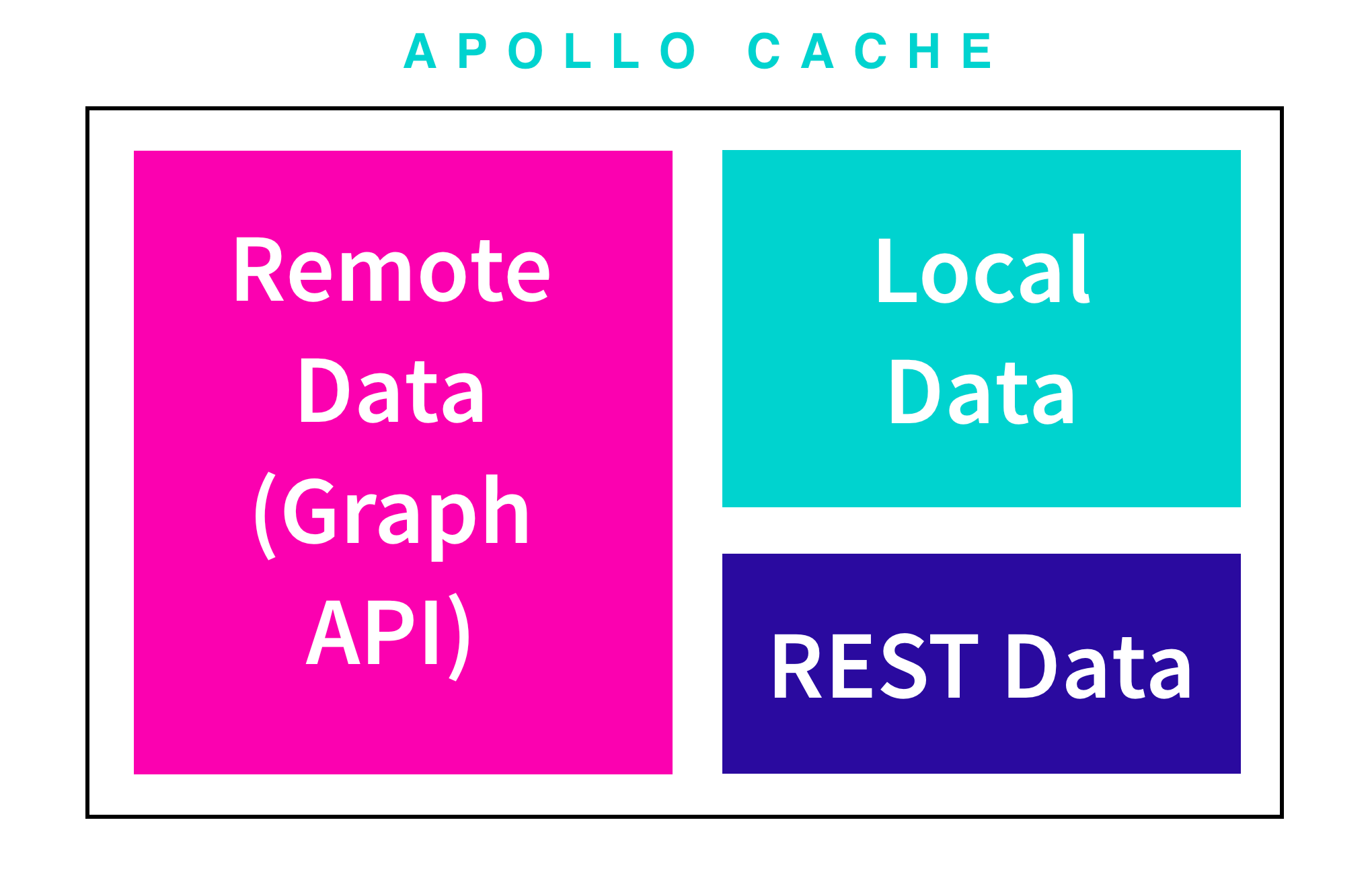 One interface for your data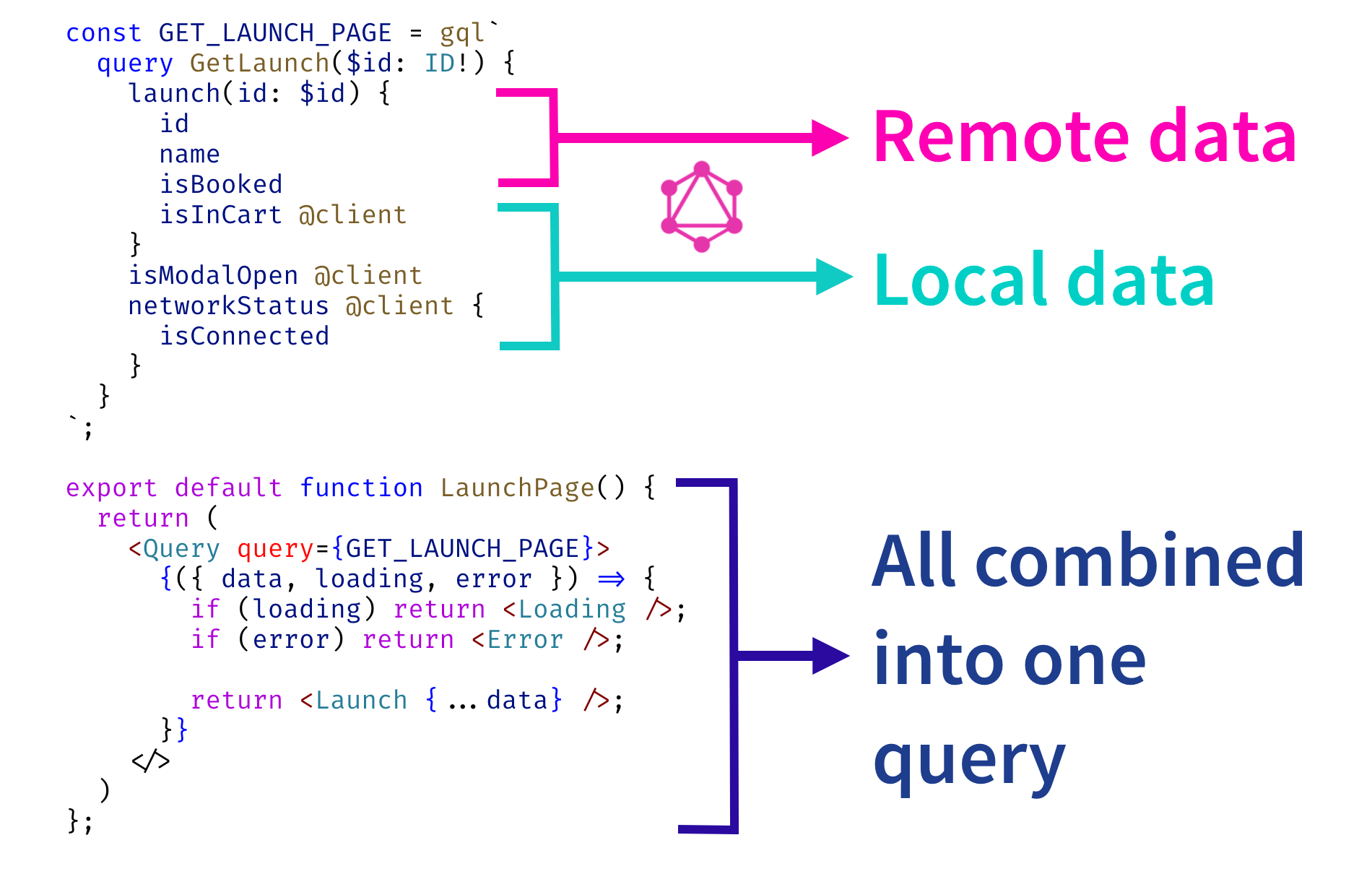 Promise of excellent tooling*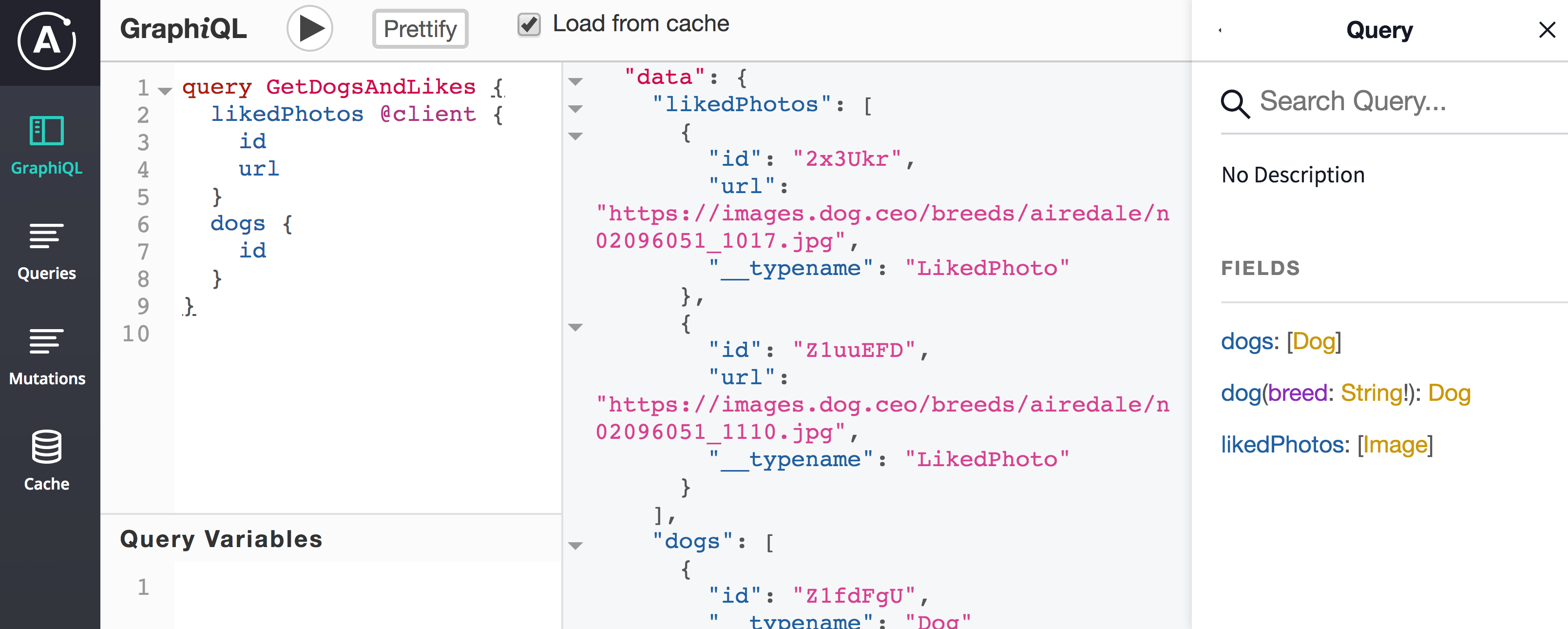 Apollo helps developers by
lowering the barrier to
building great apps.
"I'm a new frontend developer and our team at code school decided to learn GraphQL and deploy an app using Apollo in 2 weeks for our final project."
- Chad Whitaker (@tchadwhitaker), Momentum Learning
"Once you move to Apollo to handle data over the network, it becomes much harder to justify loading a library like Redux for local state management. Apollo fills that need perfectly."
- Adam Neary (@AdamRNeary), Airbnb
React developers want an opinionated way to manage data in their apps.
Apollo Client 2.5
npm install apollo-client@alpha
We're merging
Apollo Link State
into core! 🎉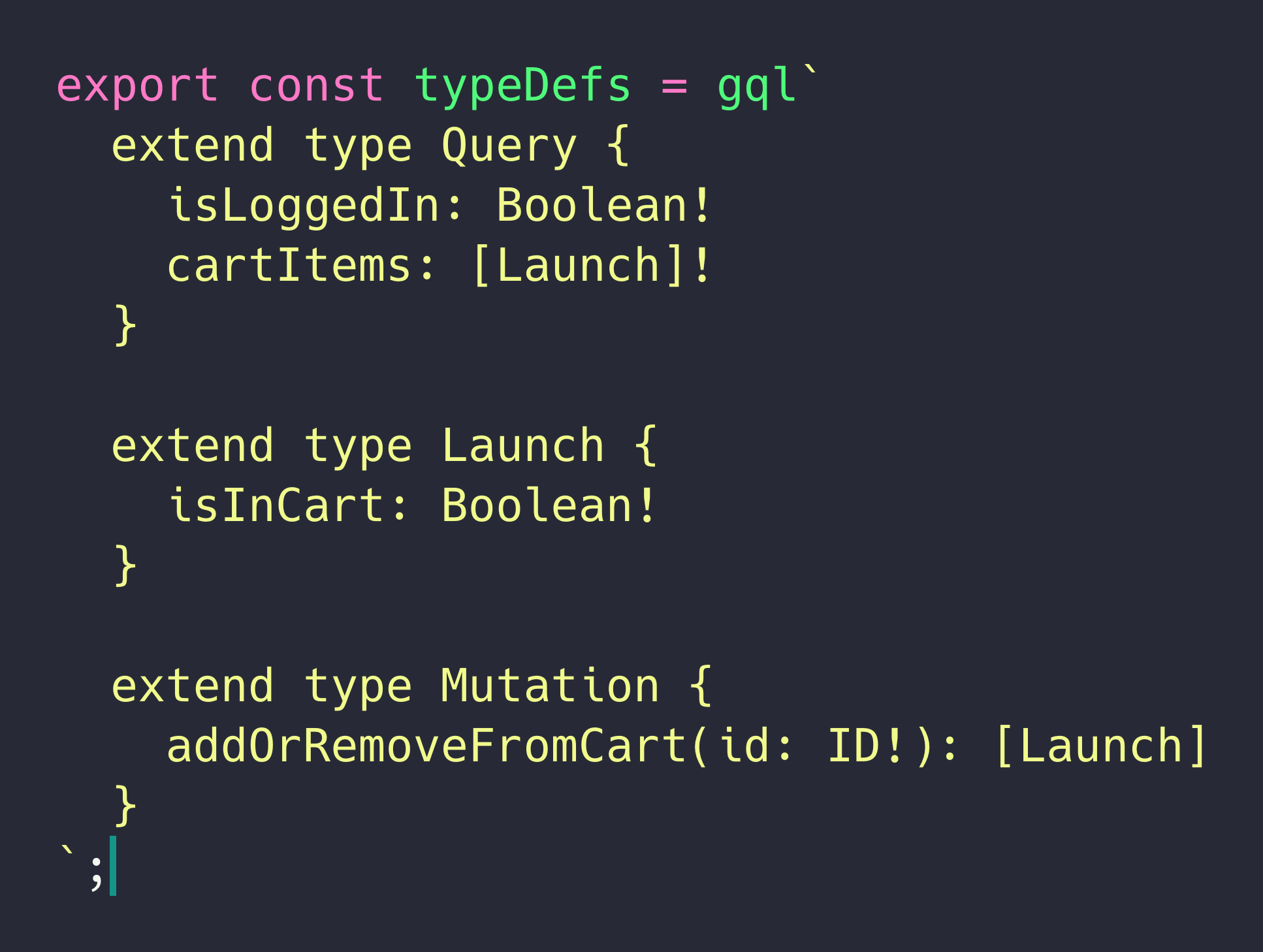 Define your data model with client schemas
One familiar programming model across client & server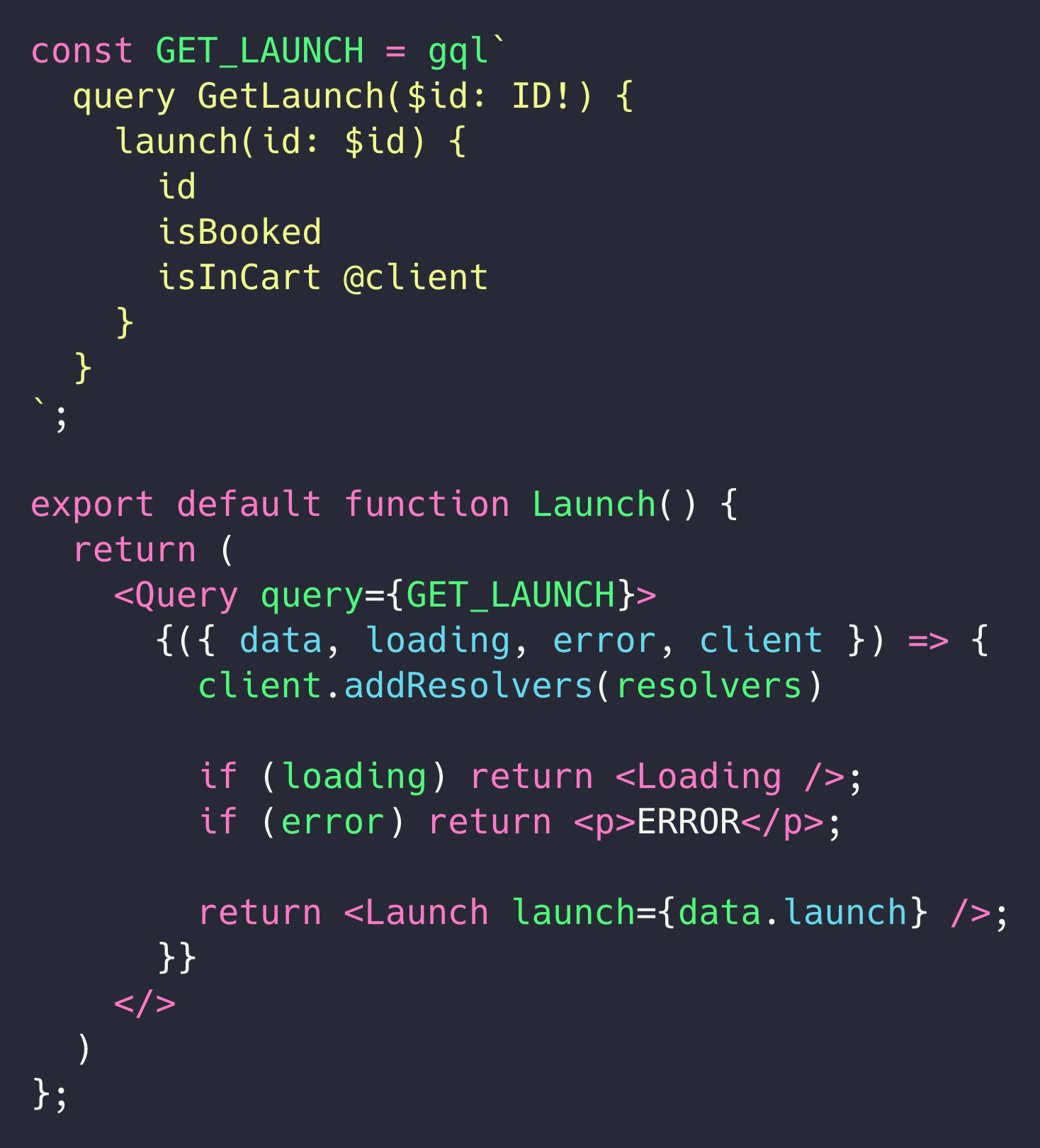 Dynamically add resolvers for code-splitting
More new features:
Support for local subscriptions
@export local fields as variables for server data
Async cache initializers for local & remote data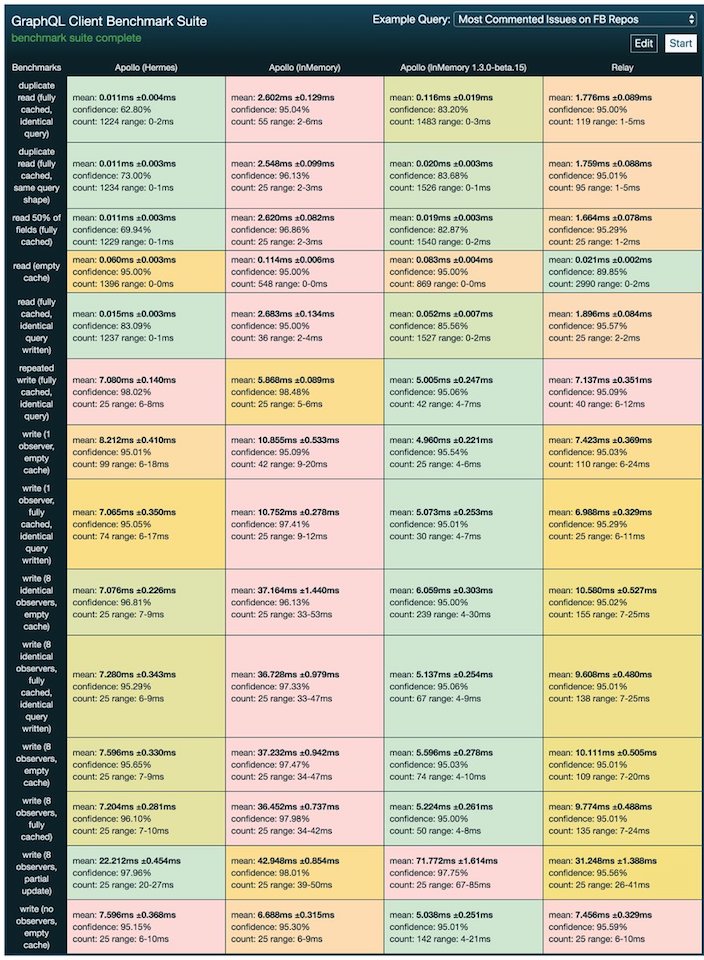 We improved Apollo
cache performance
by 2x on average.
To learn more, don't miss:
Apollo Client Caching in Depth
Ben Newman (@benjamn)
11/8 at 3pm in the Lodge
Excellent tooling is what the
Apollo developer experience
is all about.
Apollo VSCode
Now available in the Extension Marketplace!
Apollo VSCode
Autocomplete as you're writing queries
Inline tracing metrics from Engine
Deprecation warnings
Switch between schema tags
Peek schema definitions
Apollo VSCode
Connects to client schema
Warns against incorrectly extending types
Autocomplete for local queries
Peek client schema definitions
Peek fragment definitions and docstrings
Apollo CLI
TypeScript definitions for client schemas
We want you to learn state
management with Apollo
the right way.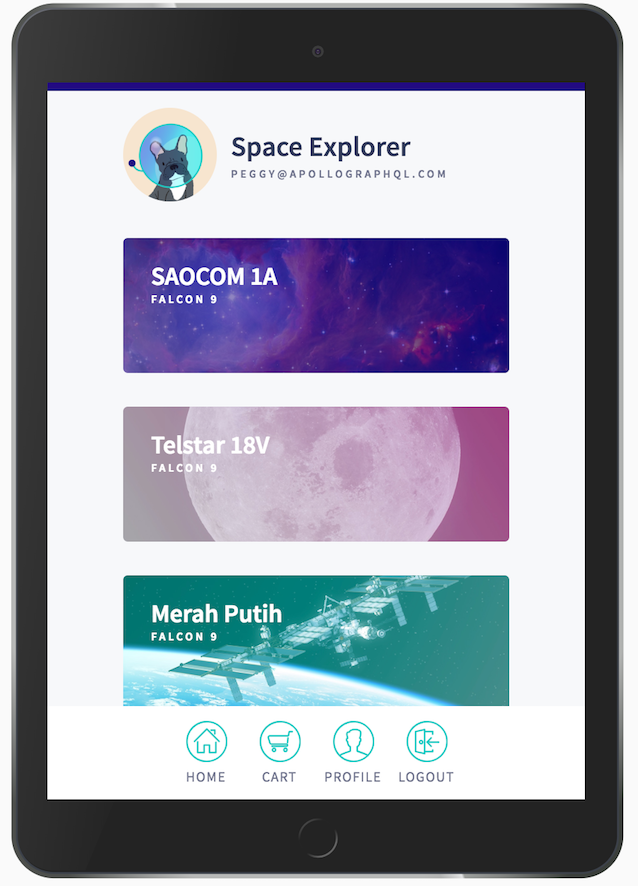 Apollo tutorial 📚
Learn the Apollo platform by building and deploying a real-world app
Includes pagination, authentication, local state management, and more!
The Apollo tutorial 🚀
Available today at apollographql.com/docs!
Apollo Client 3.0
What's on the roadmap?
#1: Merge Apollo Boost
into client core
At the same time, reduce bundle size
#2: Cache invalidation
Cache tags & garbage collection
#3: Modernize
React Apollo API
Suspense, hooks, and async server rendering
We want your
experience using Apollo
to be the best it can be.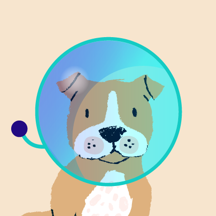 Thank you Summit!
@peggyrayzis